Cher, a prominent left-leaning musical artist, has expressed her intention to relocate from the United States should former President Donald Trump be re-elected. She cited the stress and discomfort she experienced when Trump was elected president in 2016, remarking, "The last time [Trump was elected], it caused me significant distress, and if he were to be re-elected, I might consider leaving the country."
During the 2020 presidential election, Cher actively supported President Joe Biden, even recording a modified version of her song titled "Happiness Is Just A Thing Called Joe" for his campaign. Notably, the "Believe" singer had previously endorsed Hillary Clinton, Trump's opponent in the 2016 presidential race.
In 2020, Cher unleashed another impassioned outburst in all capital letters, branding President Trump as a "mass murderer" and briefly mentioned the notion of "death" as a potential consequence in a tweet, though she subsequently removed the post.
During that very year, the pop icon made a public statement expressing her desire for an event where "the ground opens up" beneath President Trump while he was delivering a speech at Gettysburg, resulting in his disappearance from the public scene.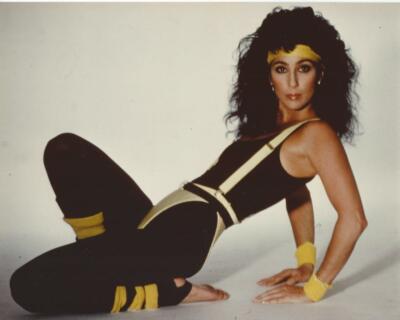 ---
---