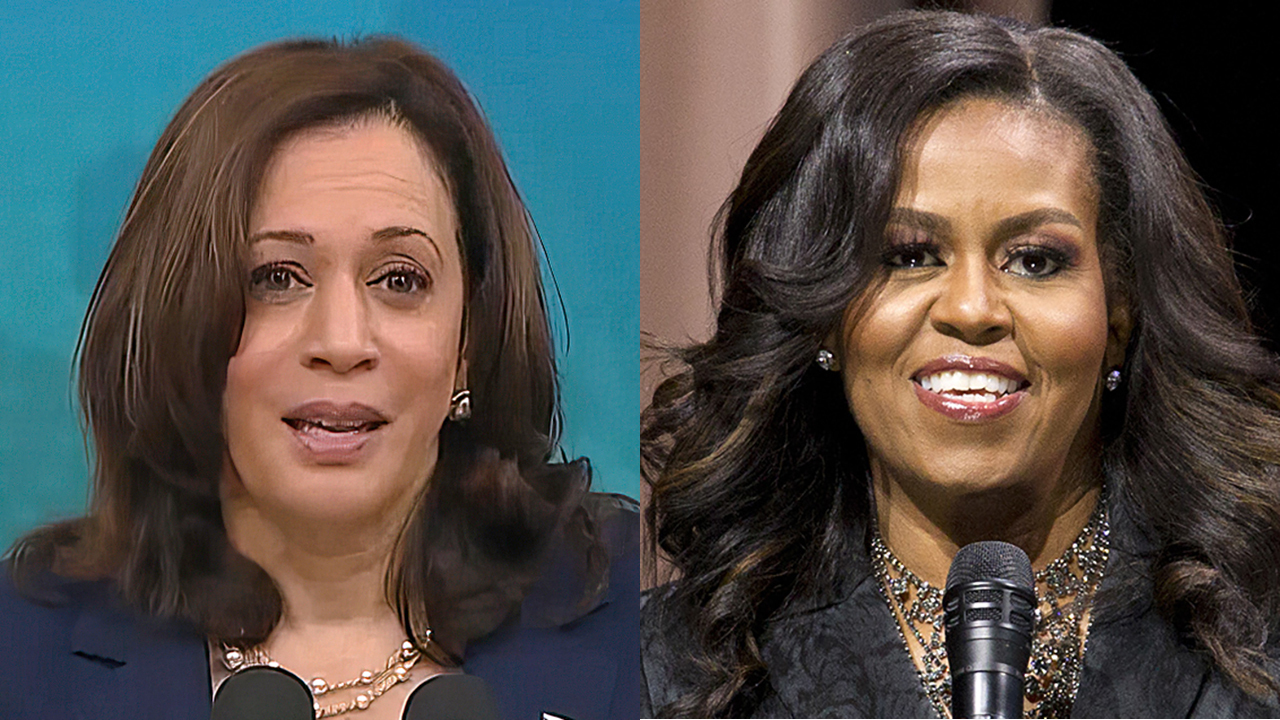 Republican Senator Ted Cruz (R-TX) has predicted that Democrats will "jettison" President Joe Biden for the critical 2024 election.
According to Cruz, the Democrats will "parachute in" former First Lady Michelle Obama to replace Biden on the 2024 ticket.
The comments from Cruz come amid mounting speculation that Michelle Obama will run for president next year.