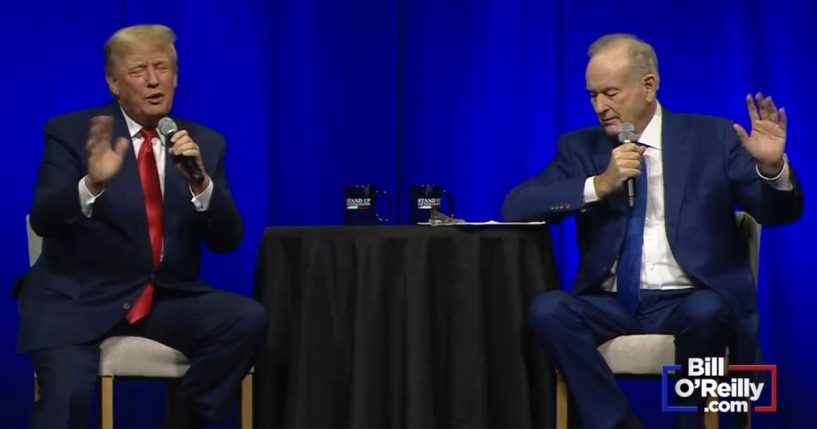 Donald Trump admits on stage that he got a vaccine booster shot, but his Dallas audience then begins to boo him. Hope his supporters will listen—#Omicron is coming. #GetBoosted #vaccinate pic.twitter.com/Oq4QynKdjt

— Eric Feigl-Ding (@DrEricDing) December 20, 2021
During an appearance with former Fox News host Bill O'Reilly, former president Donald Trump became upset when a crowd booed him for bragging that he has taken a COVID vaccine booster shot.
---
---