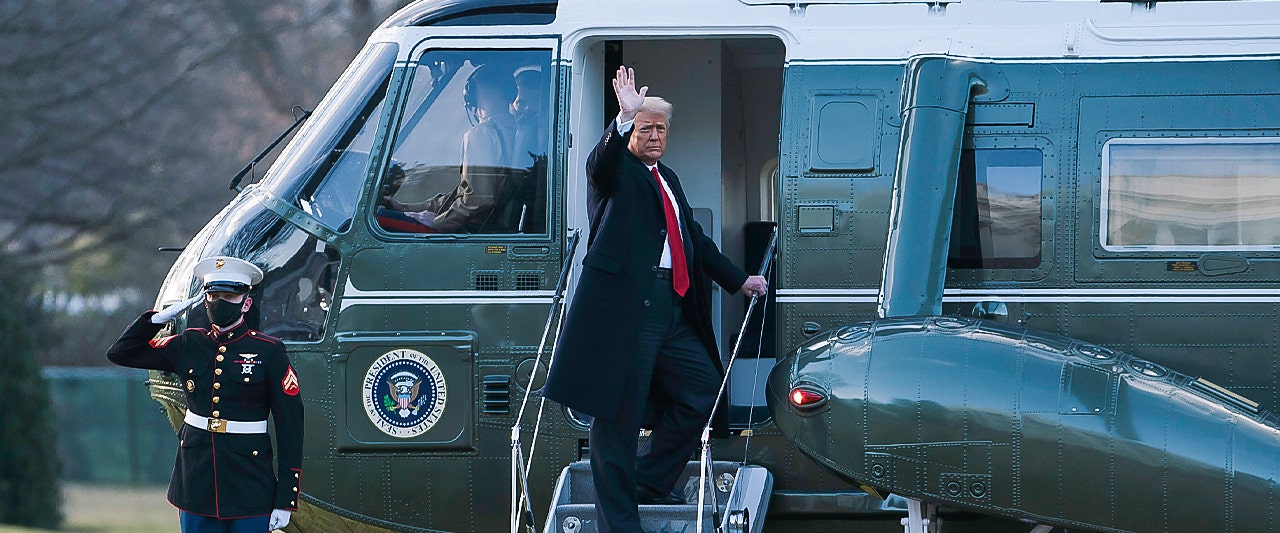 Former President Donald Trump was acquitted in his second impeachment trial Saturday.
Seven Repubicans joined all 50 Democrats to vote 57-43 in favor of guilt. That was 10 votes shy of the 67 votes needed for a guilty verdict.
The seven Republicans voting toe convict were: Sens. Mitt Romney, R-Utah; Susan Collins, R-Maine; Lisa Murkowski, R-Alaska.; Ben Sasse, R-Neb.; Bill Cassidy, R-La.; Richard Burr, R-N.C.; and Pat Toomey, R-Pa.
Trump praised the victory, thanked his supporters and promised he'd soon emerge with a "vision for a bright, radiant, and limitless American future."
The former president, who has largely stayed silent since his impeachment, took aim at his opponents.
"This has been yet another phase of the greatest witch hunt in the history of our country," Trump said. "No president has ever gone through anything like it, and it continues because our opponents cannot forget the almost 75 million people, the highest number ever for a sitting president, who voted for us just a few short months ago."
Source: Newsmax